ABOUT AROOSAK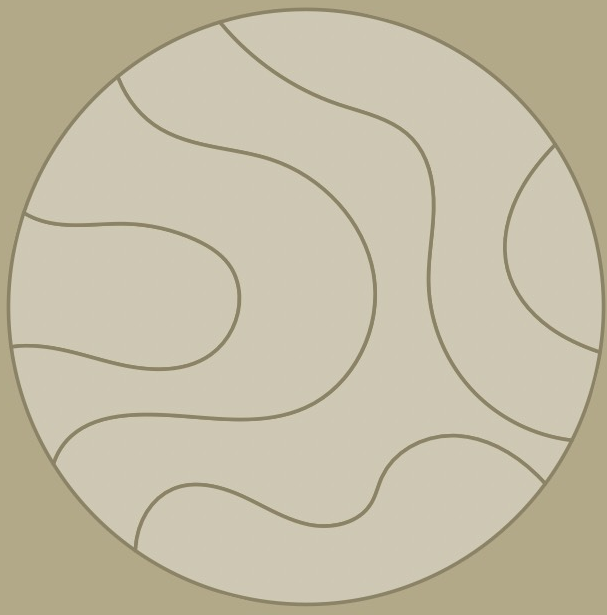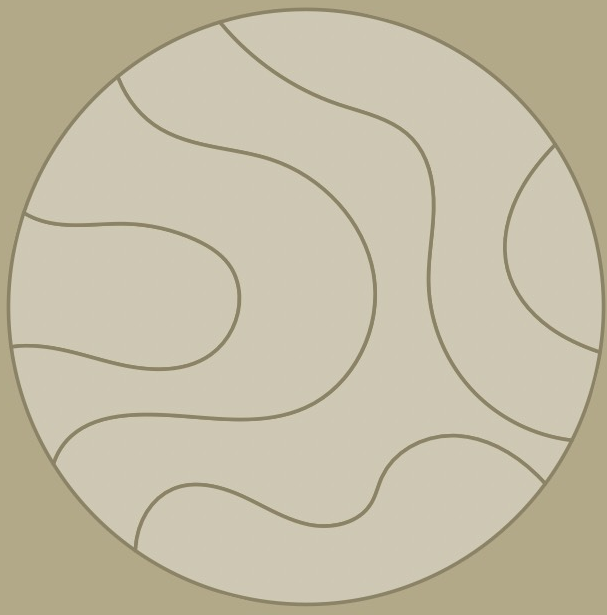 Hi there!
Thank you for dropping by and taking interest in learning more about me and what I do!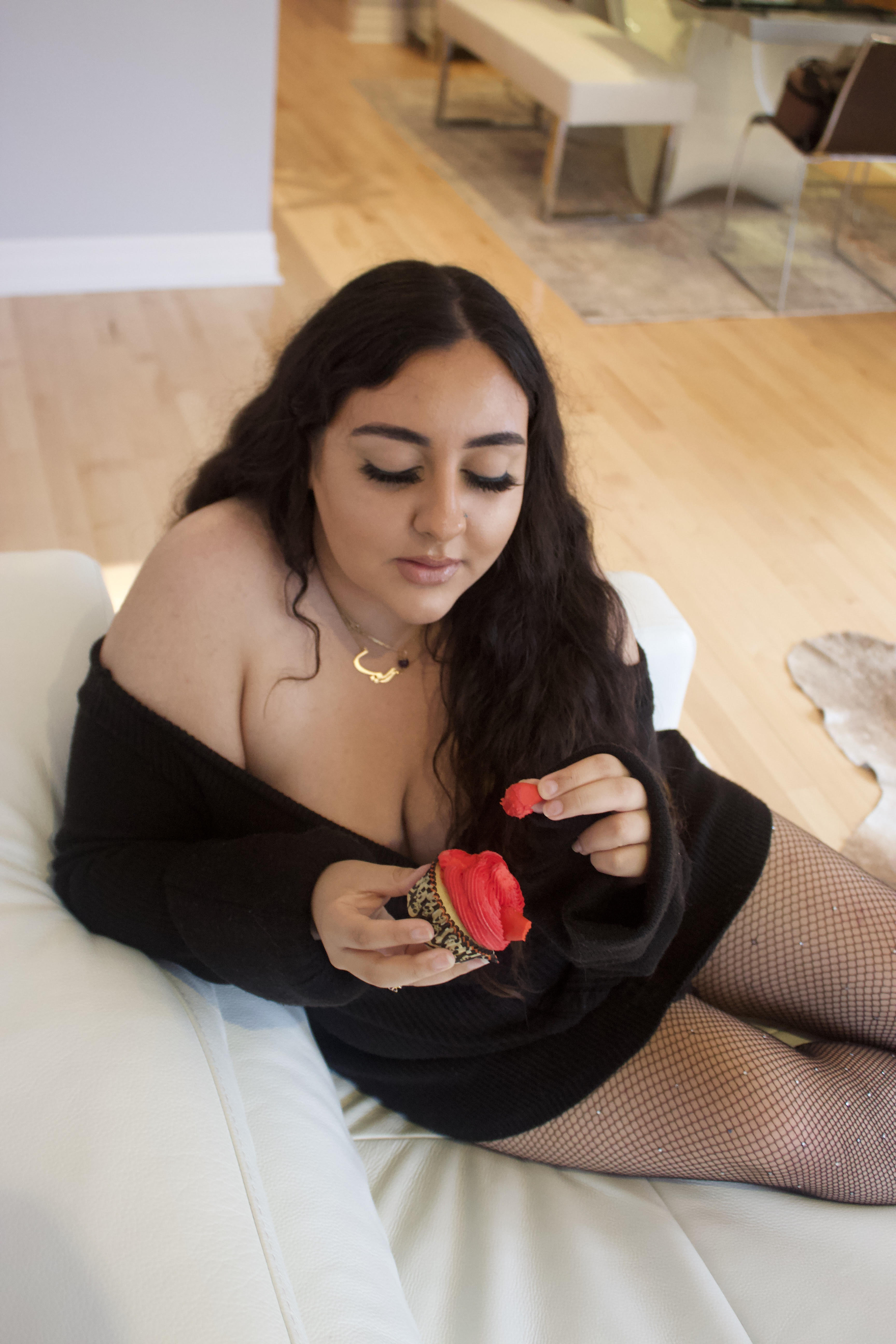 My Instagram platform, Lil Aroosak, is dedicated to all factors of mental wellness while breaking societal standards and challenging social stigma. I would say my work is most known for my consistent and powerful recipes for healing and self love. My goal through each post is to convey important information in a safe and loving package.
I always felt like there was a lack of representation for plus-size people in my community and topics pertaining to eating disorders, body neutrality, and inner child healing were rarely discussed. With that in mind, I created the platform Aroosak. Through my experience and insight, I hope to create change in the ways we view ourselves and find the roots of what makes us who we are in this moment.